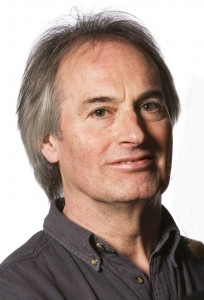 Peter Cross RIBA ARB : Principal
Peter Cross is a fully chartered architect with many years experience in architectural design and project administration, in both the public and private sectors. Before setting up his own practice in 2006 Peter gained valuable experience from a wide variety of schemes with award winning practices in London, including Peter Moro and Partners, Bowyer Langlands Batchelor and Guy Greenfield Architects.
Since 2006 Peter has been working on mainly residential projects, including individual new-build houses and house reconfigurations and extensions, in London, the south east and Tuscany, Italy.